Xhorse VVDI2 Full Version All 13 Software Commander Key Programmer for Au di/BM W/Por sche V7.1.1 VVDI 2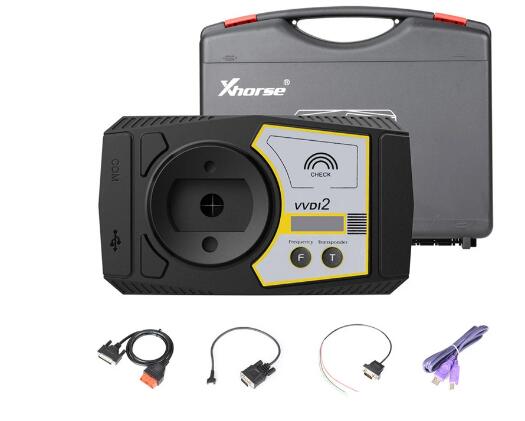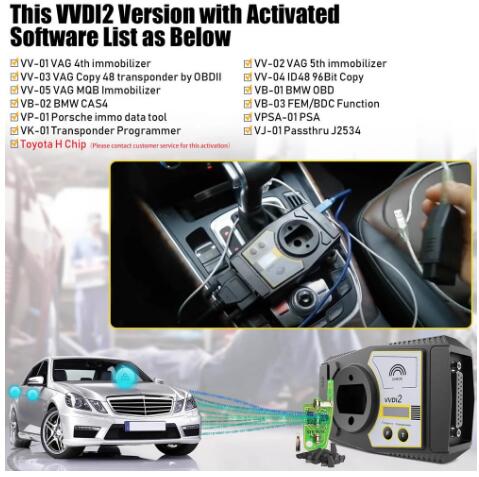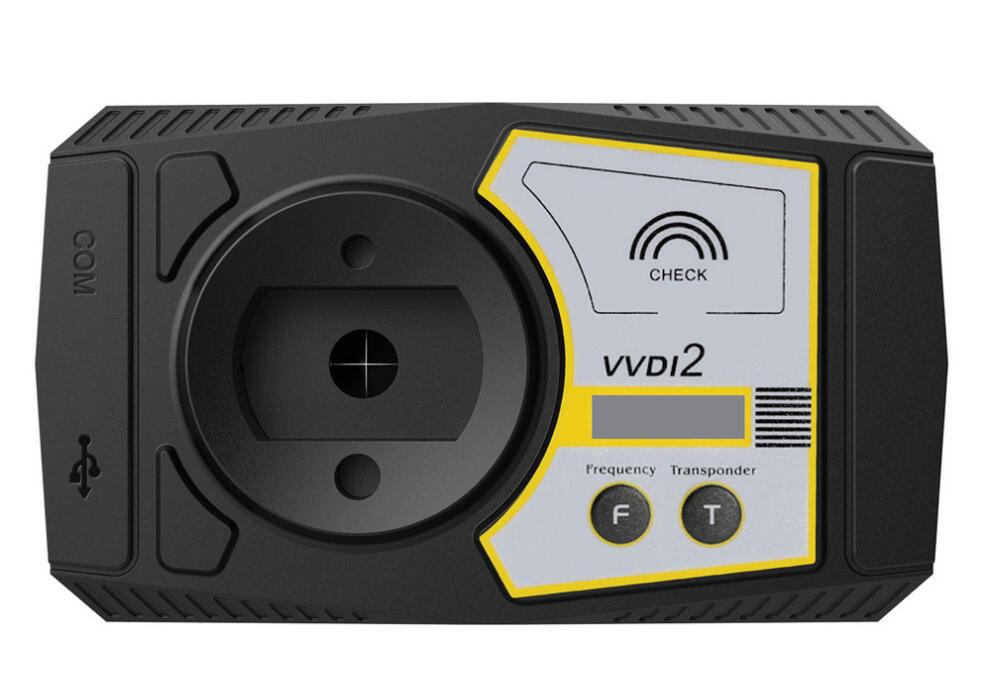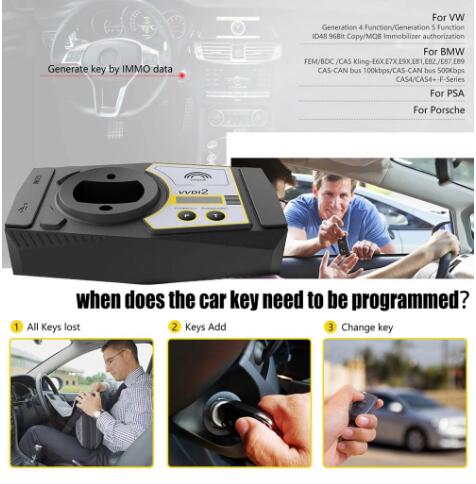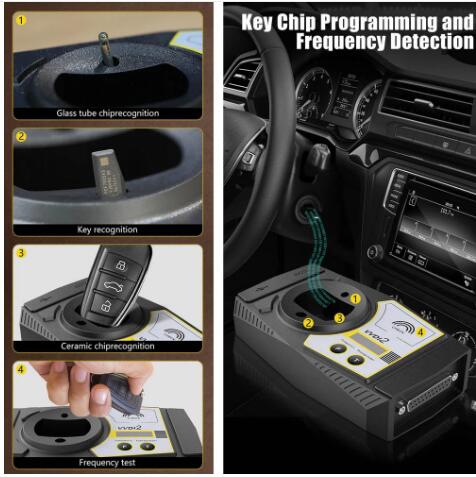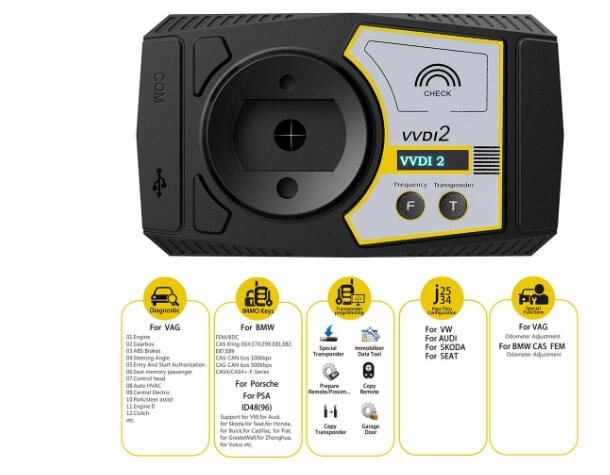 XhorseVVDI2 Commander Key Programmer Full Version

Top 5 Reasons to Get VVDI 2

1.This VVDI2 comes with Basic Function + for VW + for AUDI Generation 5 function +for Pors che+forBM W OBD Fucntion + for BM W CAS4 function + for MQB + Copy 48by OBDII + COPY 48 96BIT + for BM W FEM + Free pin, cs, mac authorization + English remote database
2. VVDI2 Covers All the Functions of VVDI, VVDI 5th IMMO Adapter, for BM W Multi Tool, CAS4 Adapter, Most functions of Tango, J2534
3. Support for VW, for A udi, for BM W and for Por sche and remotes
4. Provide Exchange Service for Old VVDI, Item number: SV86-1
5. Newest Version:V6.7.5
6. Pls note VVDI2 FULL already include all authorizations. No need to buy anything

Note: Free active the pin, cs, mac authorization
After receive the VVDI2, pls just give us serial number to active.